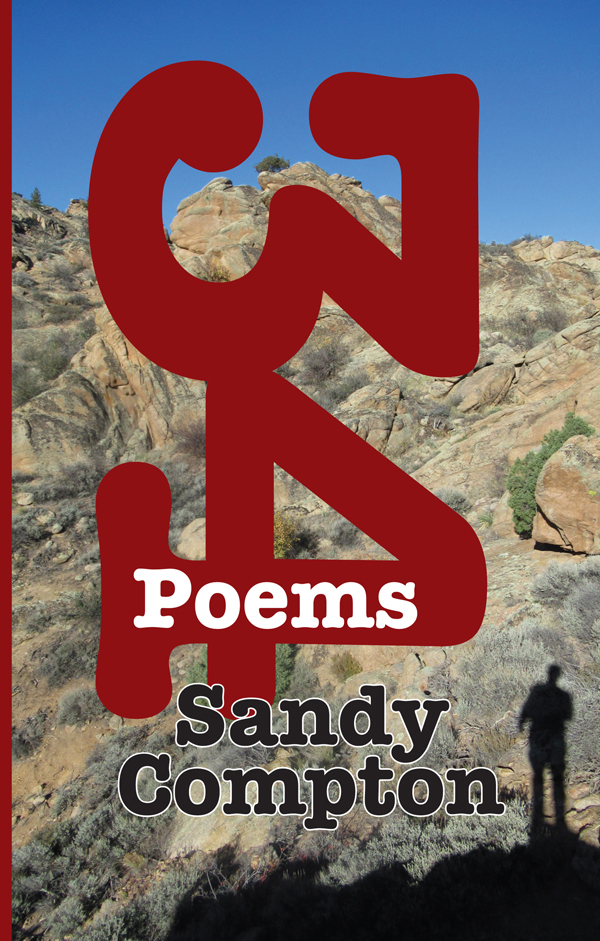 Poetry (2022) 106 pages, $10.00
By Sandy Compton
Sandy Compton has a hard time thinking of himself as a poet, but it seems that most writers are. But not all of them choose to reveal their verse. In his introduction, he writes:
"Poetry is personal; the place in the now where we store our past angst and future desires; where, as one poet said, "we bleed on the page." Poets take chances revealing themselves in verse.
"I've not bled on all these pages, but I have on some and shed tears on others. Some were just pure fun — as fun as writing poetry can be. Poetry might seem magic, but making some poems work is hard work.
34 Poems is available by writing to [email protected], at select bookstores or on Amazon.