About Blue Creek Press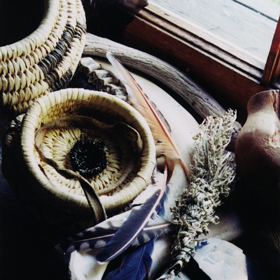 Blue Creek Press is a small company in a big state, headquartered in Heron, Montana. We provide publishing services of many kinds, including map brochures, collateral design, book design, full service subsidy publishing, text and photo editing services and software tutoring.
Blue Creek Press also has a number of books available, both fiction and non-fiction, including proprietary titles and children's books, as well as links through which to purchase subsidy titles previously published.
Blue Creek Press is a distinctly Western company, as the collection in the picture indicates. As such, much of what we do is about exploration and adventure. Come on in and explore our site.