"Storytelling is the social and cultural activity of sharing stories, often with improvisation, theatrics, or embellishment. Stories or narratives have been shared in every culture as a means of entertainment, education, cultural preservation and instilling moral values. Crucial elements of stories and storytelling include plot, characters and narrative point of view." Wikipedia
The StoryTelling Company began on March 26th, 2000, as a 49th birthday celebration for STC founder and chief storyteller Sandy Compton, a by-invitation event at Eichardt's Pub. The featured story was "The Black Amulet," a magical tale of the Nez Perce trail and a gift Sandy received from Thunder Rolling In The Mountains, also known as Chief Joseph. Over the 17 years since, the StoryTelling Company was had 43 iterations, including shows at the Community Hall, Panida Theaters large and Little, Heron Community Center, Ivano's Ristorante Italiano and DiLuna's Café, most of which are in Sandpoint, Idaho.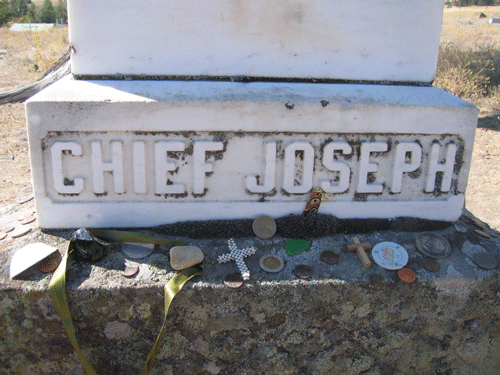 The StoryTelling Company — featuring "true and not-so-true stories from the West" — has come to be a venue for a series of stories about Compton's fictional small town, Shoreline, "a small town on a big river somewhere in Central Idaho" where the residents seem to believe that they have all the time in the world. Shoreline is full of memorable characters, each of whom seem to have their own story, and some more than one.
And speaking of memorable characters, meet Chuck-Bob Svennson, the environmentalist logger who is almost sure to show up at the shows, "looking for Compton." Funny thing is, they never seem to get to see each other.
Join us for our return to Eichardt's — where many a "private" StoryTellings have taken place — on April 24.