Run, Naomi, Run! (1995)
Historical Fiction, 320 pages, $14.00 Softbound
Run, Naomi, Run! was published for Pauline "Pat" Shook in 1995. It is the fictionalized account of her grandmother's life. Blue Creek Press did the interior and cover design as well as text editing. Run, Naomi Run! is available in soft- and hard-bound editions.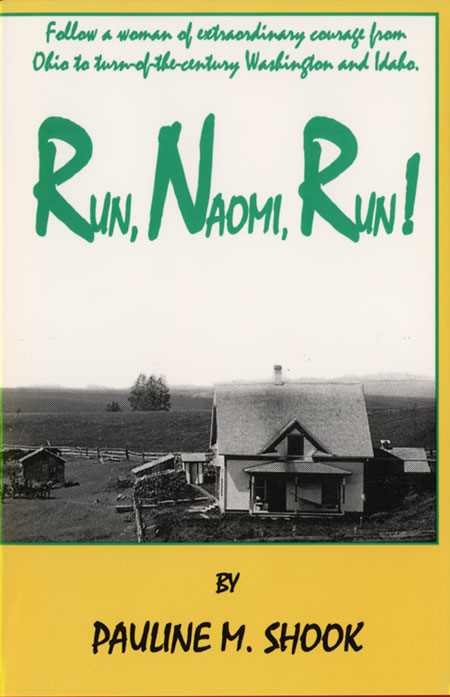 $14.00 Softbound
$21.00 hardbound
[text-blocks id="return-to-bookshelf-button"]